Guarding a Legacy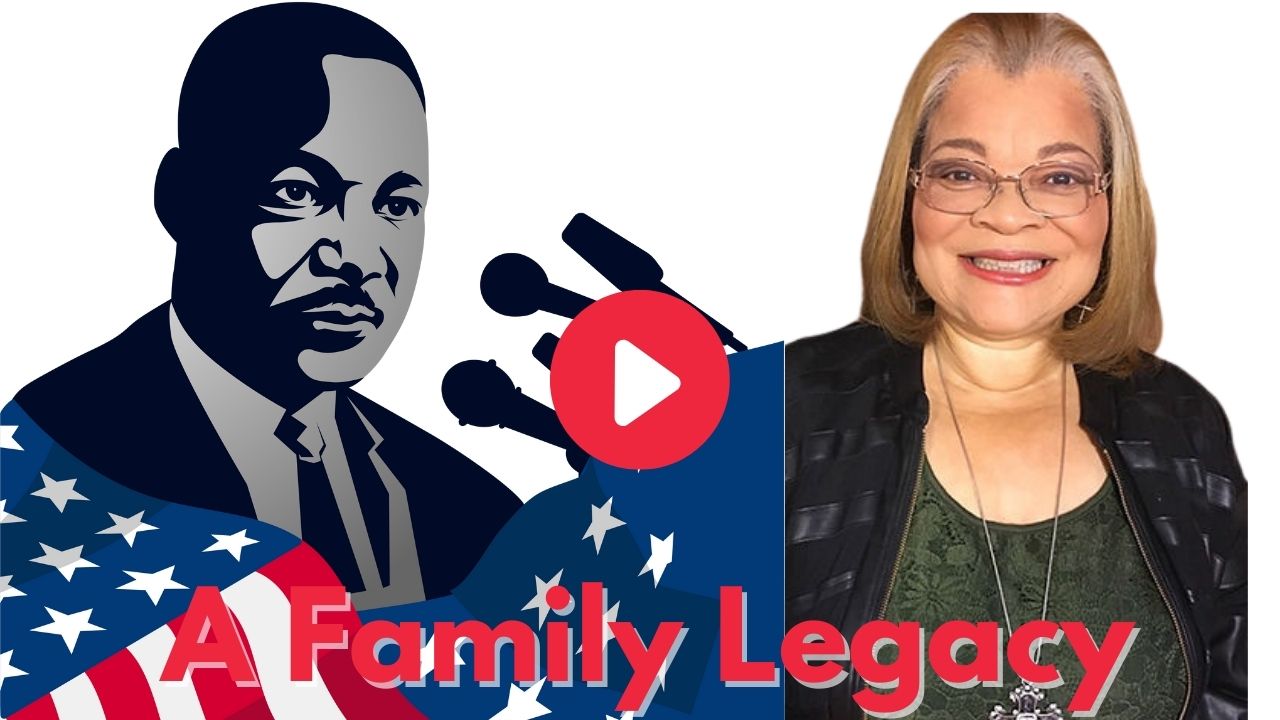 Guarding a Legacy with Dr. Alveda King
Dr. Martin Luther King Jr. not only inspired a dream, but he created a legacy which continues in the King family today. Dr. Alveda King is guarding that legacy for this generation amid turbulent times. Join the conversation as Dr. King and Teresa Janzen discuss issues of life and legacy.
Guest Bio:
About Alveda King: Alveda C. King, PhD, serves as Chair of the America First Policy Institute's Center for the American Dream. She is the daughter of the late slain civil rights activist Rev. A. D. King and the niece of the Rev. Dr. Martin Luther King, Jr., as well as a Christian evangelist; graduate of Aidan University; and is founder of SPEAK FOR LIFE, and ALVEDA KING MINISTRIES (www.alvedaking.com). Dr. King is also an acclaimed author, Fox News Channel contributor, Fox Nation host, NEWSMAX blog contributor, twice elected to GA State House, past presidential appointee, 2021 recipient of the Presidential Lifetime Achievement Award, and is a film and music industry veteran.
Find more resources at: https://alvedaking.com
We're Not Colorblind: https://amzn.to/3wauTrc
This post may contain affiliate links.