Unchartered Territory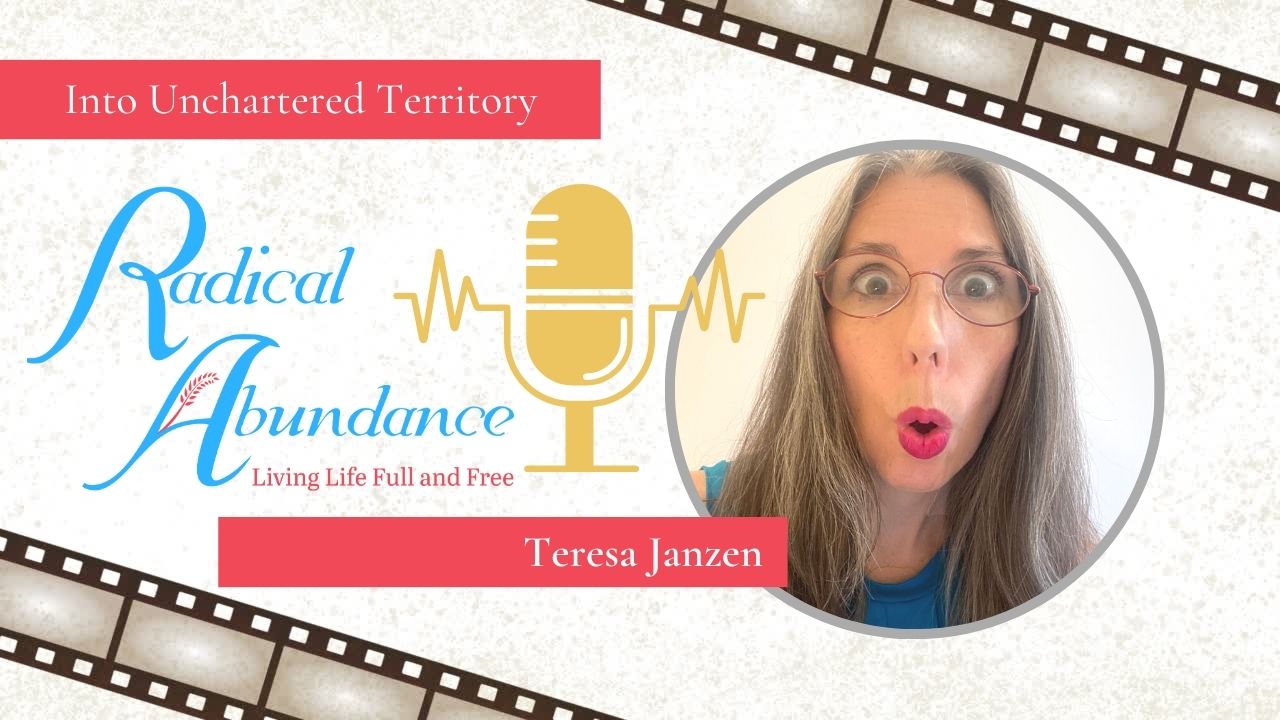 Today's episode is a ministry report at Day Bible Chapel in Saranac, Michigan entitled Into Unchartered Territory. Expect the unexpected – but what if the unexpected takes you off the map into unplanned and uncharted territory?
Lewis and Clark, the famous explorers, navigated the Missouri River. They were expert river navigators, and they had a whole team of people with them called the Corp of Discovery.
They were given the commission by the President of the United States to find a water passage to the Pacific Ocean. This is going to be a game changer for the US for trade and development and all that type of stuff. And they navigated to the source of the Missouri and when they crested the mountain expecting to find a river on the other side, what they found was the Rocky Mountains—big surprise.
Sometimes you go into a situation thinking that you know what's going to be ahead. You've prepared for it. You took courses for it, you studied for it, you've held committee meetings for it, you've set budgets for it, and you crest the mountain and think you're going to move forward. And all of a sudden you find yourself in a situation that you hadn't planned on, and nothing that you've done in the past has prepared you for it.
If you feel stuck in a rut and unable to move forward, get Teresa's free guide, "Get Out of that Rut!" https://teresajanzen.com/unstuck/
About Teresa Janzen:
Teresa Janzen, M.Ed., ignites a passion for abundant living through radical service. She is an international speaker, author, and podcast host. Her experience in leadership and global ministry drives her to share inspiring stories with wit and insight. Her candid and personable style is sure to capture the heart of any audience.
Teresa is a Board-Certified Christian Master Mental Health Coach (BCCMMHC), oral Bible study trainer, and professional life coach helping people experience God's amazing abundance in life, work, and relationships. Her credentials include a Master in Education from West Texas A&M, a graduate certificate in Bible Exposition from Liberty University and is certified in Teaching English to Speakers of Other Languages. Teresa also serves as a mentor to presidents of Word Weaver's International online writing groups and facilitates a Mastermind group for the Advanced Writers and Speakers Association.
Currently residing in sub-Saharan Africa, Teresa and her husband, Dan, frequently travel back to North America for speaking engagements and to visit their growing gaggle of grandchildren.
Learn more at https://teresajanzen.com
#teresajanzen #radicalabundance #unchartered territory #radical abundance #teresa Janzen