Many Voices One Truth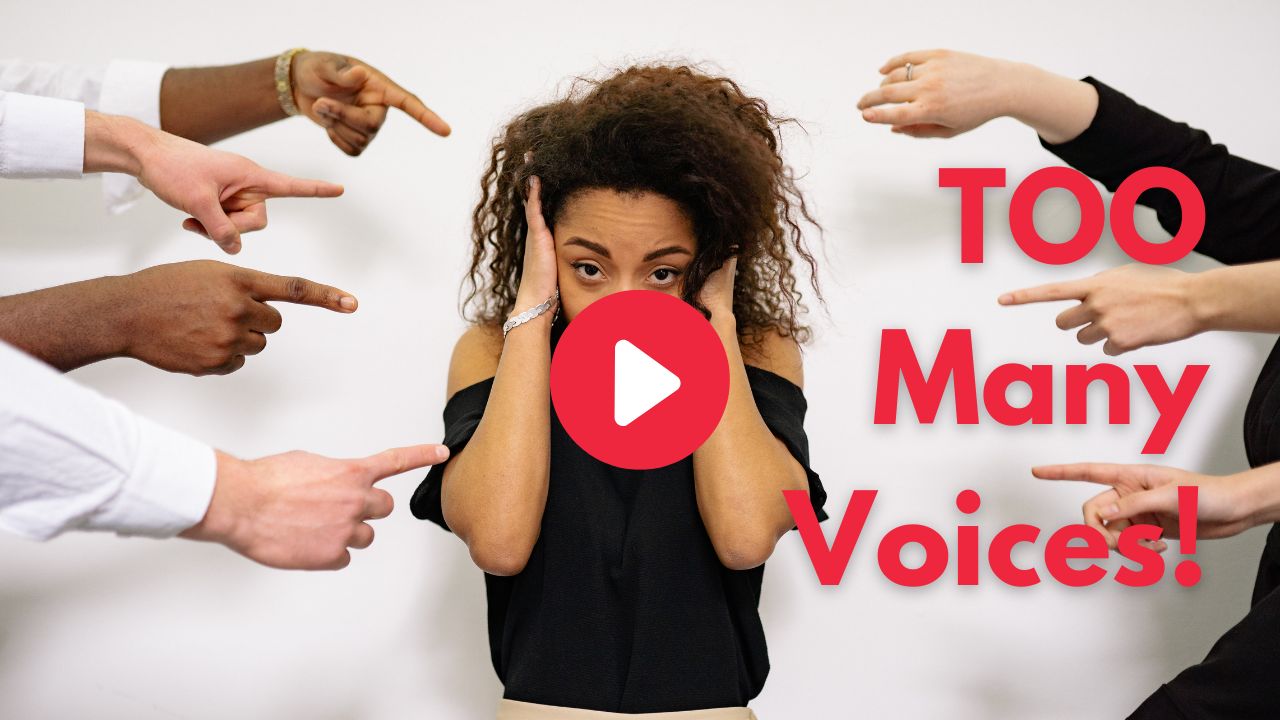 Sometimes the world is a noisy place with many voices competing for our attention. But where is the truth and how can we hear the truth amidst the many voices? Tracy Taris is a licensed counselor and author of the book, Many Voice, One Truth.
Connect with Tracy on Instagram at @healingthemindandspirit and @tracytaris and on her website at https://tracytaris.com
Get your copy of Many Voices, One Truth on Amazon: https://amzn.to/3i38WGU (affiliate link).
Don't forget today's sponsor is the Christian Creative Symposium. Find out more at http://christiancreativesymposium.com
Guest Bio: Tracy Taris is a Licensed Marriage & Family Therapist. She is president and owner of Healing The Mind & Spirit, Inc. where she leads a team of counselors. Her group practice is located in the Santa Clarita Valley where psychotherapy services are provided in the form of couples, family, individual, adolescent and child therapy as well as coaching services that cover a variety of topics from creative blocks, nutritional problems, and women's issues. Tracy is Author of Many Voices One Truth – a work that discusses choices in belief. In the book, Tracy discusses the problem of negative thoughts, where they originate, and how to differentiate between the different thoughts that invade your mind. Tracy teaches the reader how to still and calm not only their minds but their central nervous system using time-honored prayer and meditative techniques. Tracy's service to the Santa Clarita Valley also includes work as a Contract Therapist for College of The Canyons' (COC) Student Health and Wellness Center. She is part of a team of therapists who provide therapy to students at COC. Tracy holds a master's degree in Clinical Psychology with and emphasis in Marriage & Family Therapy from Azusa Pacific University. She also holds a bachelor's degree in Journalism with an emphasis in Broadcasting from California Polytechnic State University. Support the show Learn more about Radical Abundance at Radical-Abundance.com Teresa Janzen is your host. She ignites a passion for abundant living through radical service. Teresa is an international speaker, author, and coach of speakers and writers. Her experience in leadership and global ministry drives her to share inspiring stories with wit and insight. Her candid and personable style is sure to capture the heart of any audience.