God's Wealth Meets God's Wisdom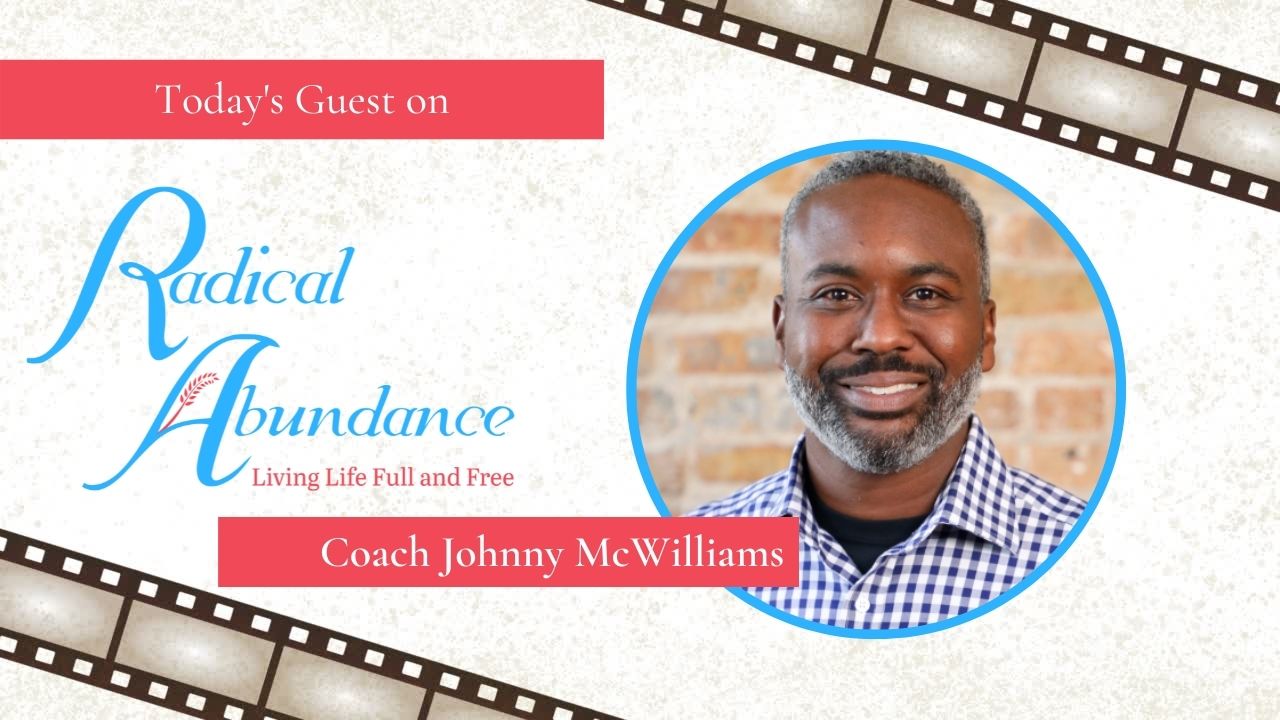 There is one topic we've never covered on Radical Abundance, and that's wealth. Today, Coach Johnny McWilliams shares insights on the intersection of God's Wealth and God's Wisdom. And don't miss the free gift below. Wait until you hear what the first step Coach Johnny says you need to get out of debt and create more abundance in your life.
Coach Johnny is offering an exclusive offer to the Radical Abundance audience. You can download a free copy of his first book at http://radicalabundance.zeroinfinancial.com/
Guest Bio:
Johnny McWilliams, author of the 4-book series, INTERSECTION—Where God's Wealth Meets God's Wisdom, writes with the central message of planning your finances to involve God from the word 'Go.' It is not merely a matter of knowing God's principles in dealing with your finances. It is about making your entire life plan, and hence your finances, centered on God's purpose for your life. Johnny came to this place of faith after making some serious money blunders—all because he did not consult his Wealth-Maker. Only when he gave control of his life back to the Lordship of Jesus Christ and began living by the Word, did his financial situation start to turn around and bring such lasting returns that he is now able to teach others.
Founder of Zero In Financial LLC, Johnny guides his students, customers, and clients as they RECOVER from past money mistakes, GROW their present pocketbook position, and ZERO IN on their future financial fortune. After working as a tax preparer, dissecting the details of credit scoring and reporting, passing various exams and licensure, including Series 7, Series 66, life & health insurance, and real estate broker, Johnny realized the average American's need for financial coaching, education, and inspiration. Once Johnny completed ten years of enlistment in the United States Navy, graduated with a Master of Business Administration, worked as a property & casualty insurance consultant, and became certified as a Ramsey Solutions Master Financial Coach, he began guiding individuals and families to Zero In on their financial target.