Challenges Won't Stop Me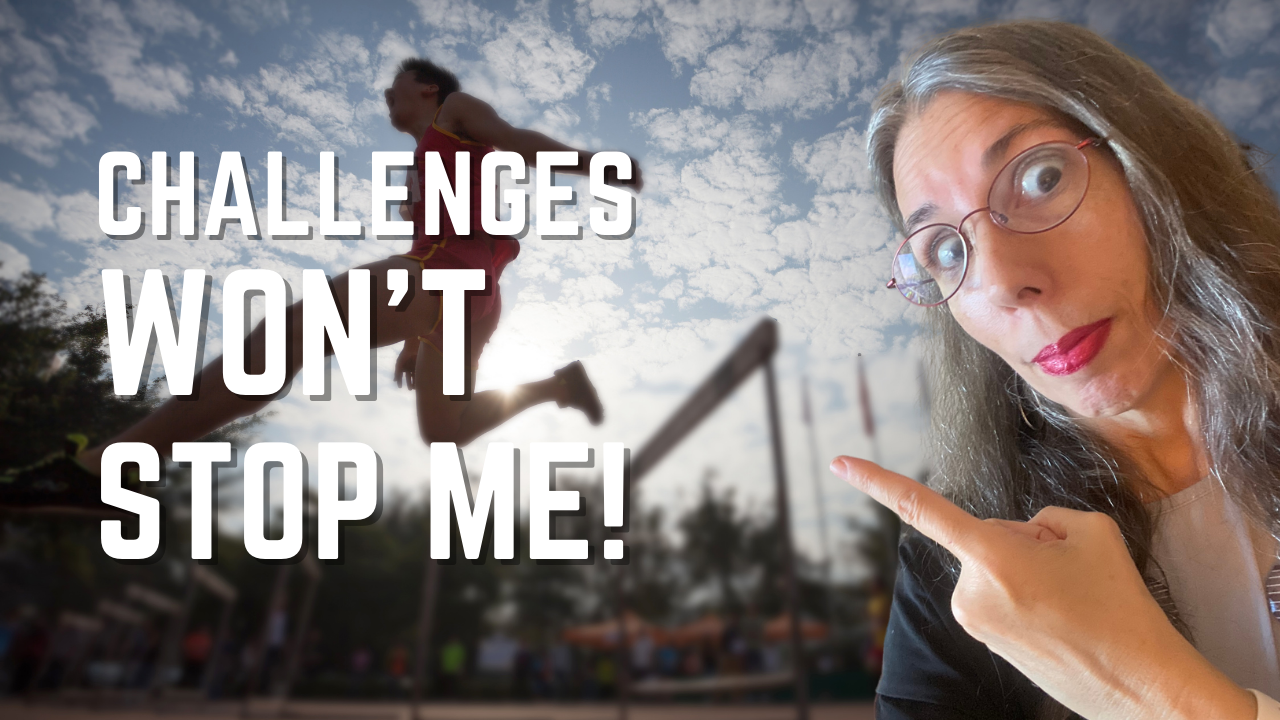 Challenges Won't Stop Me: a resilient conversation with Melony Brown to help you survive and thrive
Challenges are inevitable, but you can survive and learn to thrive amid them. Build the skills you need to shout, "Challenges won't stop me!" Melony Brown knows all about challenges and she doesn't let them stop her. Listen in as she shares her resilient wisdom and resources to help you overcome challenges in your life.
Get the book Challenges Won't Stop Me: An Interactive Survival Guide for Overcoming & Thriving:
https://amzn.to/3j7U62r
Take the Overcomer Quiz at http://jouneyonquiz.com
Connect with Melony: https://melonybrown.com
Connect with Teresa: https://teresajanzen.com
Melony Brown Bio:
Author, speaker, and host of the Challenges Won't Stop Me podcast, Melony Brown seeks to equip and empower women to overcome life's tough challenges. The mountains are always calling her, and she heeds the call as often as possible.
This post may contain affiliate links.
Teresa Janzen Bio:
Teresa Janzen, M.Ed., lives life full and free. An international speaker, author, coach, and host of the Radical Abundance podcast, she inspires audiences with tales from her travels and travails. Teresa is married to Dan and together they bridge cultures and continents serving primarily in sub-Saharan Africa and North America.